The Silver Center relies heavily on donations from individuals, companies and organizations to continue the day to day mission. 

Seguin-Guadalupe County Senior Citzens Center 

DBA The Silver Center

501(c)(3) non-profit organization

Consult your tax professional on the deductibility of your donation.

Donations of publicly traded securities are also accepted.

An acknowledgment will be sent upon receipt of your donation. If you have a particular purpose for your donation, please include that information.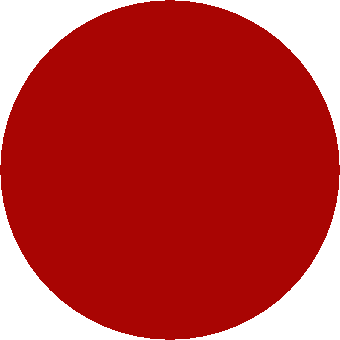 Donations may

be mailed to:

The Silver Center

510 E. Court St.

Seguin, TX  78155